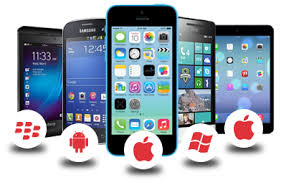 Barcelona located company focused on mobile app development for all platforms: iPhone, iPad, Android and Tablet, Windows Phone
Our company is the leading one regarding to mobile app development. We're located in Barcelona and ready to develop the app that will best suit your needs.

We are a group of professionals working together with one objective: developing high quality apps at an "ethical" price. We will not charge you for something that we have already developed before, because that would be nonesense.

Drop us an e-mail or give us a call and we'll be happy to help you as soon as possible.

Thanks for reading!